Success Matters runs business networking events,  training, coaches business owners
A little bit about Success Matters:

Success Matters helps people earn a living doing what they love.
They do this by providing support services, for people who are starting and who want to grow their businesses.  
Success Matters offers marketing coaching, an outsourced marketing director service and we run networking events and training workshops for business owners.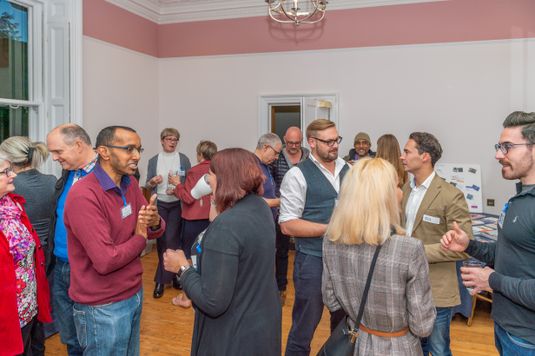 Success Matters runs monthly evening networking events in St Albans on the 1st Wednesday of each month in Torrington Hall, a boutique hotel on Holywell Hill.  
Each of Success Matters evening events is a mix of networking & nibbles (6pm-7pm) followed by expert speakers who cover topics to help business owners improve their own performance, and to help their businesses grow. 
The events are widely regarded as high quality and friendly, it's a great way to get connected with the vibrant community of business owners who have collaboration and mutual support at the heart of their approach to business expansion.
Success-Matters.com was founded by Claire Boyles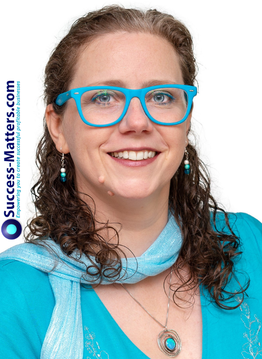 Claire was working in corporate life as an HR Manager, in 2007 she registered her first business and invested 100k of her own money into starting her business.  Unfortunatley, 12 months later she still didn't have a replacement for her salary,  and the things she had spent the money on did not deliver their promises.
She gradually learned what does work when one is marketing their own business, and wanted naturally to share with the people she'd met networking.  This meant she evolved into a business and marketing coach, which is what she's been doing now, for over a decade.
Claire cares about helping people avoid the mistakes she made, the same mistakes which create the statistic which shows 90% of businesses do not survive beyond 3 years!
Claire Boyles is a highly experienced start up marketing coach, and professional speaker.  She has spoken internationally on marketing, digital, social media and business networking.
Favourite Customers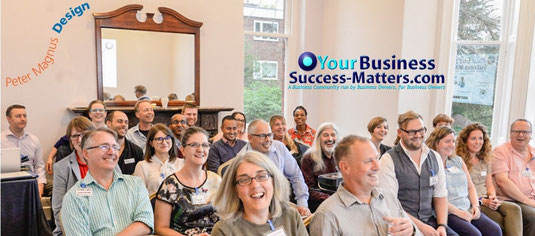 Success Matters connects people who are starting or running their own businesses with the resources and expertise they need.  
Success Matters helps people avoid spending money which isn't necessary on things which don't produce real business results.  The coaching empowers business owners to create business and marketing strategies which work best for the personality of the business owner and their customers, within the resources readily available.
If you're thinking about starting your own business,  why not book a complimentary taster business coaching session.   They simply ask in return, that if you get value from it, to please tell others, and provide a testimonial in your own words, but there is never an obligation to sign up or become a client.
How to Contact Success Matters
Phone Success Matters
Success Matters head office is based in AL4 0SR