Taking care of dogs, cats and small animals, providing a sitting service in your own home
A little bit about King's K9 and Cat Services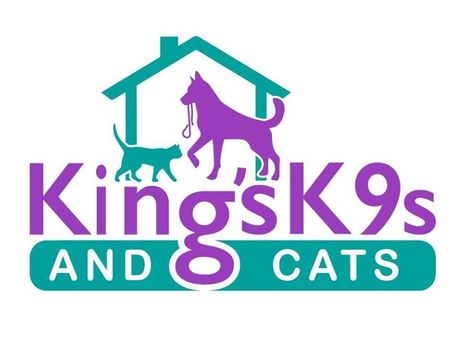 Sophie is the owner of King's K9s and Cats, who's true passion has always been animals.
About 2 years ago, she was given the opportunity to quit her office job and start her own business doing what she truly loves, working with animals and she has never looked back!
Everyone who knows her knows how much she adores animals. She has five cats of her own; Doris, Betty, Barney, Walter and Rosie Frost and hopes to get a dog too.
She prides herself on caring for other peoples pet's like they are her own, as well as being friendly and reliable.
Sophie is fully insured, CBR checked and accredited in Canine First Aid.
She always carries a first aid kit on board and is happy to provide references from other customers upon request.
What can King's K9 and Cat Services do for you?
Dog walking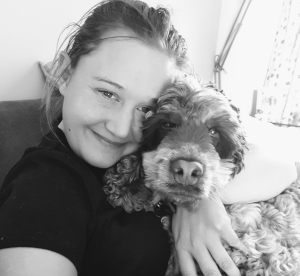 Providing a reliable and friendly service where you can be assured your dog is getting the exercise they need every day.
They will be picked up and dropped back to your home dry and clean, regardless of the weather.
Your dog  will be walked in a small group, not exceeding 4 dogs.  With plenty of countryside to choose from, they will benefit from at least an hours walk, often longer, with minimal car travel time.
If your dog requires a shorter walk, please just let them know and they will be more than happy to try to accommodate your needs.
King's K9 also runs slower, slightly shorter sessions on some weekday mornings and afternoons.
They always carry a first aid kit on board and your dog will be transported safely in a crate or securely fastened within the car.
What is included in a Home visit for your pet?
A half an hourhome visit includes:
  Feeding
  Cleaning bowls and litter trays
  Playing
  Cuddles
  Toilet breaks
  Administering oral medication if required
They  also offer a complimentary home security service that can include: 
  Opening/closing curtains
  Turning on/off lights
  Watering indoor plants
  Putting the bins out
Households of more than 4 cats or 3 dogs will incur an extra charge of £2 per additional animal.
Contact King's K9 and Cat Services
King's K9 and Cat Services Postal Address
Phone King's K9 and Cat Services