Click 4 Accounts Limited - Accountancy Services and Financial Training
What Click 4 Accounts Limited can do for you
Accountancy Services and Financial Training: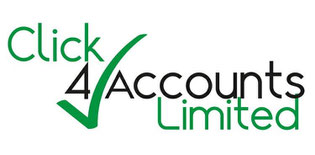 Helping self-employed and micro business to understand their financial data is imperative to sustain growth and stability. Click 4 Accounts Limited offer as a part of their training packages from basic bookkeeping to management accounts.
As the digital world is now totally upon us, we find the most necessary tools for business in this age being the virtual 'in the cloud' software,  Click 4 Accounts specialize in Quick books online as they found it one of the most competitive in prices, the telephone technical support team in addition to the ease of use for the business user. For this software Click 4 Accounts offer installation plus training bespoke to the business/self employed.
Statutory Accounts and Tax returns are a bane to most business owners, however in order to ensure that we are complaint a must. Click 4 Accounts encourage their Clients to review their accounts on a regular basis.
About Click 4 Accounts Limited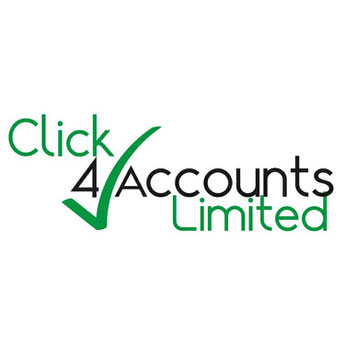 Sandra Jones has over 30 years of experience and today, she continues to build on Click 4 Accounts enviable reputation for providing excellent advice and first class service to their business and personal clients alike.
Click 4 Accounts has many clients in the local community and service businesses, small and large, across many sectors including:
The construction industry
Being a family run accounting business; they have always been big on the open door policy. You can always expect to receive service with both a smile and a cup of tea when you go to see them, and they're always available to take your calls when you can't make it into the office.
How to Contact Click 4 Accounts Limited
Click 4 Accounts Limited Postal Address
41 Poppyfields
Welwyn Garden City
Hertfordshire
AL7 2HJ
Phone Click 4 Accounts Limited