Style It Beautiful - Seasonal flowers, beautiful table décor and vintage crockery hire
What STYLE IT BEAUTIFUL can do for you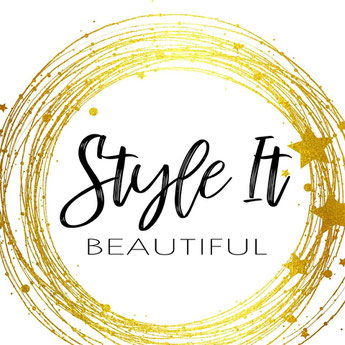 Style it Beautiful does what their name suggests, it allows you to style things beautifully.  Events, special ocassions, displays, if you want it to look beautiful they have beautiful accessories to make it so.
Seasonal flowers, beautiful table décor and vintage crockery hire are core to the Style It Beautiful business.
So if you're planning a celebration or looking for a stylish, beautiful gift, do contact Robyn Stephenson from Style It Beautiful
About Style It Beautiful:
A passion for entertaining, beautifully styled tables, stunning flowers and finding that extra special 'something' to create a memorable occasion led to creation of 'Style It Beautiful'.
As 'Style It Beautiful' has grown they have had many requests to create beautiful floral gifts with seasonally sourced flowers and plants. They have a selection of beautiful hire items to create special garden parties, vintage teas, baby showers, prosecco stations, to name a few!
Recently Style it Beautiful launched the Village Pop-Up market and have seen several successful markets take place in Wheathampstead with a handpicked selection of local, independent businesses.
So if you're simply looking for a lovely gift to spoil a friend or something a bit different for your next gathering, do message them.
Alternatively if you would like a stall at the next Village Pop-Up Market then Style it Beautiful would love to hear from you.
How to Contact Style it Beautiful
Style it Beautiful Postal Address
Phone Style it Beautiful