MJP Financial Consultant Limited - Financial Protection Specialist providing both peace of mind and security to both individuals and businesses
What MJP FINANCIAL CONSULTANT Ltd can do for you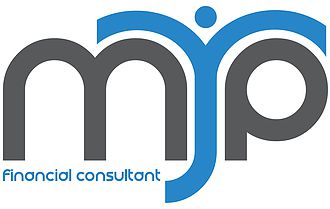 Mike Perry is a Financial Protection Specialist providing both peace of mind and security to both individuals and businesses.
He does that by way of using Life Cover, Critical Illness and Income Protection along with Relevant Life, Keyman Insurance, Shareholder Protection, Partnership Protection and Business Loan Protection.
The Business Protection is usually paid from the Business Account and some of it can even be Tax Deductible.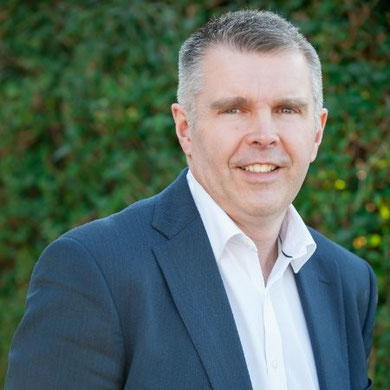 This in turn means that if either the unexpected or unforeseen happens, then you will have either a lump sum or regular amount of money, to either repay a liability, continue to bring up children, aid/help your ability to continue to live and/or pay your monthly bills.
You can provide an equivalent to Death in Service, ensure that a business can continue to function/stay in business if something happened to a 'key' employee and continue to stay in business/pay off a relative if something happened to a Partner/shareholder of a Business.
He offers a free, no obligation opportunity to sit down and have a chat, provide solutions to meet needs from the whole market place and can either put something in place if you have nothing or review what you have to ensure that it remains the very best at doing what it was set out to achieve.
How to Contact MJP Financial Consultant Ltd
MJP Financial Consultant Ltd Postal Address
Phone MJP Financial Consultant Ltd