Email Marketing Strategy and Support for your Business
What THE VIRTUAL MARKETEER can do for your business:
Marketing Planning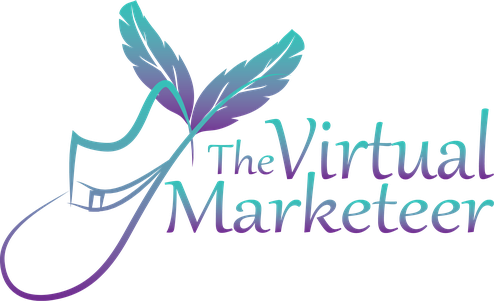 Helping you put together a manageable marketing plan that suits you and your business.
Build on your current positive brand image.  Your brand is your calling card to the outside world; use it wisely, and you can separate yourself from your competitors.
Reach new customers using both online and offline techniques. The importance of digital media can't be ignored, but that doesn't mean you should abandon traditional media, either. Your plan will include a manageable mix of platforms giving you balanced exposure to new prospects.
Manage the customer journey in a positive way.  Nurturing leads and responding to all enquiries is key to developing your business. Putting in place processes that enable you to develop long term relationships is how your business with truly flourish.
Marketing Support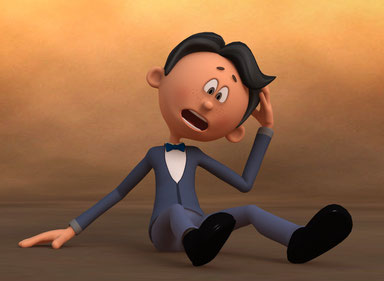 Taking the headache out of key marketing tasks so you can get on with running your business.
As a small business owner, marketing is one of those things you know you need to but often don't get around to!  This may be because it's outside your comfort zone or simply because you don't have time!
With Joolz's  Marketing Support Services you can call on support for key marketing tasks and she has a great network of approved associates for things she can't help with personally.
Marketing Inspiration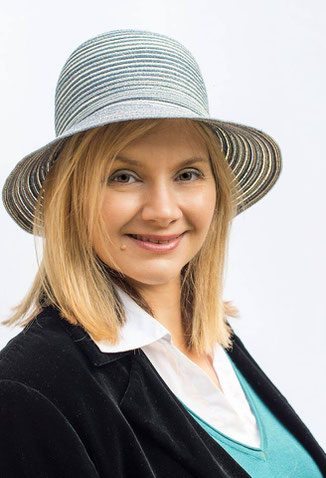 Interactive sessions providing fresh ideas and inspiration for your marketing strategy.
As a marketing mentor, Joolz will work with you as a sounding board providing insights, inspiration and ideas when you need them.
Marketing mentoring will also suit your personal needs – circumstances, budget and time. You may only want the occasional session as an ideas boost, or may prefer to use it as a regular way to sound off ideas and also get some accountability.
Many clients have a one off 'inspiration injection' session when they feel the need for…wait for it…an injection of inspiration!  The Virtual Marketeer will work together with you to focus on your business – goals, expertise and challenges to develop a simple, actionable plan that will motivate not scare you.
You may prefer regular sessions '60-minute mentor' sessions when you are facing a particular challenge or block in your marketing or to organise a Wow Workshop if you have a challenge needing additional ideas and insights. For these Joolz acts as a combination of facilitator, trainer and mentor.
How to Contact The Virtual Marketeer
The Virtual Marketeer is based in:
Phone The Virtual Marketeer