Harpenden Wills Limited - Professional, Sympathetic, Convenient
A little bit about Harpenden Wills Limited: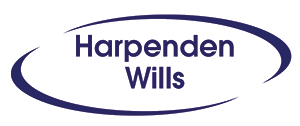 Carolle Harris aims to provide a friendly, accessible and personalised service.
They deal with Wills and Lasting Powers of Attorney and all associated advice in a flexible and straightforward manner. That means using everyday language without jargon wherever possible, letting you know the cost involved from the start and interpreting your wishes accurately and sympathetically.
Following an enquiry, they will supply you with details of their service including their terms of business. Once you have decided that you wish to proceed, they will organise a mutually convenient consultation in your own home and take instructions for the work.
This gives you the chance to discuss your situation and wishes in comfortable and familiar surroundings at your own pace. Your instructions and the tax implications (if any) will be confirmed in writing together with details of your personal circumstances, a summary of our service and advice, the total price of the work and the likely timescale within which it will be completed.
Upon receipt of your acceptance, they will supply a draft of the appropriate document(s) for approval and then deal with any amendments, if required, prior to meeting to execute the document(s).
A little bit more about Harpenden Wills Limited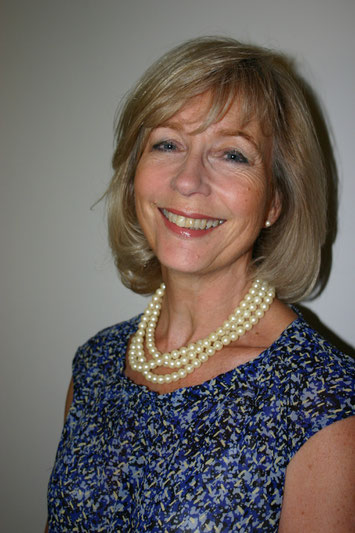 Harpenden Wills was launched in January 2019 after Carolle left serial employment as a solicitor for more than 35 years specialising in Wills and Probate for the last 25 years.
The option of a Will Writer (with the backing of a national organisation, the Society of Will Writers) appealed to her as a way of building on the knowledge and experience gained during that time. Being self-employed meant that she could step away from the strait jacket of a large organisation with targets and time constraints and move to a more personal interaction with clients.
It started in a small way with acting for a neighbour and then former clients and contacts got in touch so that the business has grown over the last year by personal recommendation.
Carolle did not expect to start her own business but she had become disenchanted with the manner in which work was organised in a large organisation and so decided that she would have a go at working in her own way.
That meant engaging more directly with clients, usually in their own home and without the tyranny for both parties of the clock ticking away. Just as Carolle was about to launch the business, her mother became very ill and so everything was delayed whilst she took care of her and learned (briefly) about the reality of Lasting Powers of Attorney, elderly care homes and dealing with confused dependents.
Once she was on the road to recovery, Carolle was able to get started. Although Carolle doesn't live in Wheathampstead, she has lived in Harpenden for most of her life and worked in the locality (Hemel Hempstead, St Albans and Redbourn) for the majority of her working life. Her clients are spread about this corner of Hertfordshire.
Harpenden Wills Limited's Favourite Types of Customers:
Carolle does not have a favourite client (apart from friendly ones) but the majority of people will benefit from having a Will.
If you live with someone that you are not married to/in a civil partnership with, have dependents or children, you are married for a second time or with a "blended" family, want to leave assets to friends or siblings or charities, own some property and want some tax advice, want to make life easier for your family after your death, then you need a Will.
If you are concerned about the management of your affairs after an accident or ill-health or mental incapacity or if you want to manage how and where you live and your medical and life-sustaining treatment if you become ill, then you should consider Lasting Powers of Attorney.
How to Contact Harpenden Wills Limited:
Harpenden Wills Limited Postal Address
1a Westfield Avenue,
Harpenden
AL5 4HN
Phone Harpenden Wills Limited