Wheathampstead Accountants, Taxation and Business Advice
A little bit about Lamburn & Turner Ltd: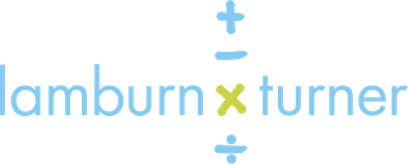 Lamburn and Turner Ltd provides accounting, taxation and business advice, removing any stress from you and/or your business, allowing you to get on with what you are good at!
They offer a no nonsense practical approach and believe that no one should feel intimidated talking to their accountant.
Their business ethos is to build and maintain good working relationships with their clients, keeping in regular contact to ensure that they understand their needs in order to provide comprehensive, timely and appropriate advice.
Who are the people behind Lamburn & Turner Accountants?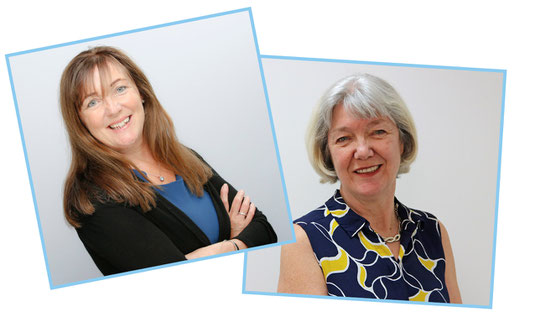 Lamburn & Turner is a well established Partnership of Chartered Accountants, Tax and Business Advisers. 
This thriving successful accountancy practice have operated in Wheathampstead supporting a wide variety of businesses since 1996.
The business started over 20 years ago after a chance meeting between Maureen Lamburn & Beverley Turner at Business Link in St Albans.
This shows the power of networking to create strong, successful businesses, and is one of the reasons why WEB runs 2 networking events each month, supporting local enterprise.  You'll often get to meet Maureen at our networking events, and she serves on the Turntable committee too.
"Our professional integrity is fundamental to our business. We are passionate about what we do and just love tax!"
Lamburn & Turner Favourite Types of Customers: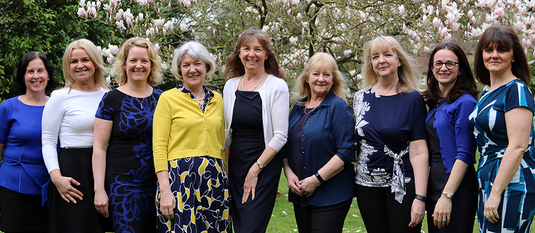 Do you hate tax?  Lamburn & Turner love it!
This established accountancy practice has a team of highly experience professionals in a range of services.   They understand business, and know that you'd rather be dealing with running your business successfully than the headache of accountancy and tax.
Lamburn & Turner customers are Limited companies, Partnerships, Sole Traders and they also provide personal tax services too.
Having an accountancy practice you can trust and rely on is so important, having one in the heart of Wheathampstead village is a double bonus!
"Our thanks to everyone in the office for your help during the past year and for tackling our accounts yet again this year. It is, I believe, 20 years since you first did our accounts so, again, a big 'thank you'  from us both for all of your help over the years."
How to Contact Lamburn & Turner:
Lamburn and Turner Postal Address
 Riverside House
3 Place Farm
Wheathampstead
AL4 8SB
Phone Lamburn & Turner
Landline:  01582 834850
Fax: 01582 834851